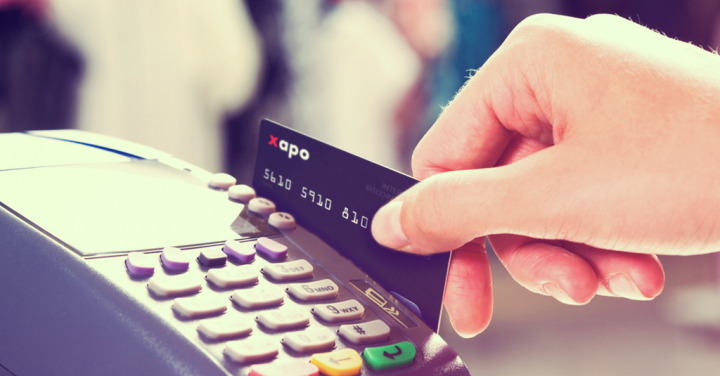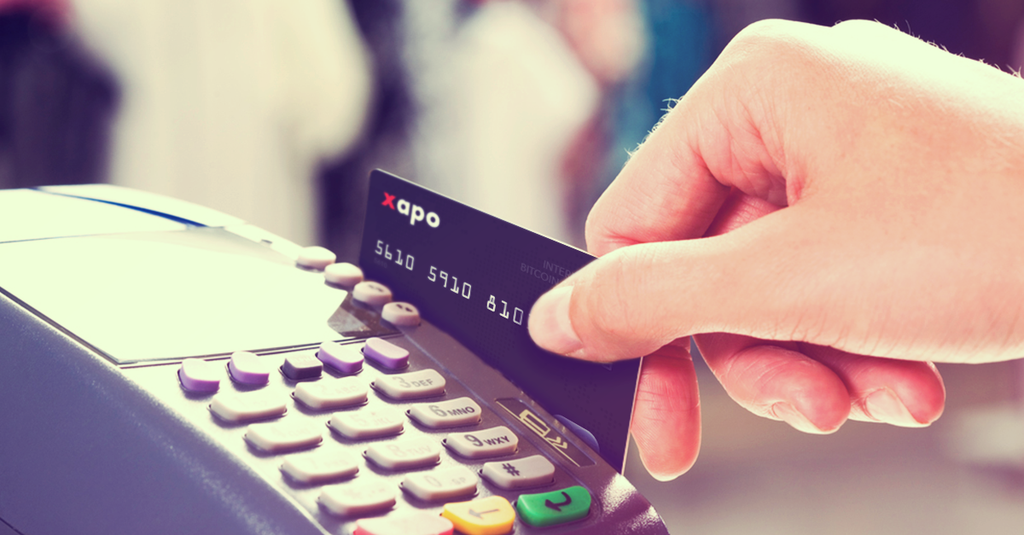 Xapo Company today announced the upcoming release of a debit card MasterCard, which will be tied to the Bitcoin wallet, registered in the service.
Orders to issue cards are accepted today, and the first Bitcoin wallets card holders should get about two months. Customers can order a free digital debit card for online purchases, but the physical cards are available for a small fee.
Debit card will offer the same functionality as your regular bank card and Xapo will process transactions in real time, to take money out of your wallet Bitcoin. Currency conversions will use Bitstamp exchange rates.
Thus , the cryptographic currency more embedded in everyday life. Recall that in February was the first Bitcoin ATM installed in the United States, and in mid-April Bitcoin ATM appeared in Australia.