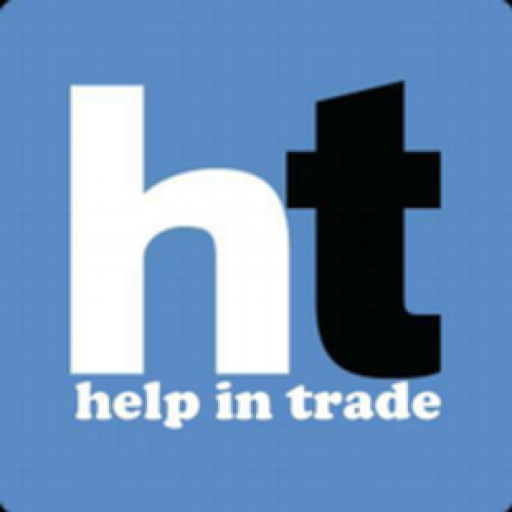 ——————————————————- MESSAGE HEADER ——————————————————–
999 FREE FORMAT MESSAGE
SENDER: xxxxxxx
LATVIAN BUSINESS BANK
RIGA LV
RECEIVER: CRESCH xxxxxx (SWIFT)
CREDIT SUISSE AG (BANK NAME)
ZURICH CH (CITY, COUNTRY)
———————————————————- MESSAGE TEXT ———————————————————-
20: TRANSACTION REFERENCE NUMBER
21: RELATED REFERENCE
79: NARRATIVE
ATTN: MR.
PLEASE KINDLY RELAY BELOW-MENTIONED MESSAGE TO YOUR CUSTOMER «____ » (ACC No.____________) WITHOUT ANY RESPONSIBILITY ON YOUR PART.
QUOTE
BY REQUEST OF OUR CUSTOMER 'xxxxxxx', WE HEREBY INFORM YOU, THAT, UPON RECEIPT OF SUITABLE INSTRUCTIONS FROM THEM, WE ARE READY TO ISSUE AN IRREVOCABLE STAND-BY LETTER OF CREDIT IN YOUR FAVOUR («____») FOR AMOUNT AND PERIOD IN ACCORDANCE WITH THE CONTRACT No.____. WITH COMPANY «_________»
ANY INFORMATION CONCERNING THE ABOVE-MENTIONED TRANSACTION PLEASE SEND BY SWIFT MESSAGE THROUGH YOUR BANK ATTN DOCUMENTARY OPERATIONS.
REGARDS,
DOC.OPERATIONS
UNQUOTE
——————————————————- MESSAGE TRAILER —————————————————–